We all know the drill; it's not easy; it is not technical its the simple strategy that you need to follow to see the ways of How to Impress A Girl on a first date.
When you are meeting your girl for the very first time, be ready to be judged. It's kind of not such a good thing to digest even. But yes its the one truth that's possible to hear or feel.
The first date is significant no matter how much good looking you are or how much understanding you guys have built online already. But its again the same drill you are going to go ahead.
See the things that you should always do when you are meeting your girl for the very first time or dealing with some for the very first time with things that you need to follow up:
Dress Nicely
The first thing that everyone would look up and see and examine is how you dressed up. How you are looking it, all depends on how you have dressed up how much efforts you have put in, for making the person feel special.
The dressing is the one thing girls fall for, and they always look up for something that gets them on there knees to fall for, and dressing is the key to impress any girl.
Dress nicely wear a shirt with jeans and make proper hair. Or you can wear a nice suit with shoes and good jelled hair.
How to Impress A Girl by Greeting Her
Girls adore the person who greets them nicely and looks for something that they can cheer up for. If you are one person who goes and gets the sit for another person, you are the best man. Girls like the person who opens the door for them and does delightful things.
Pay Attention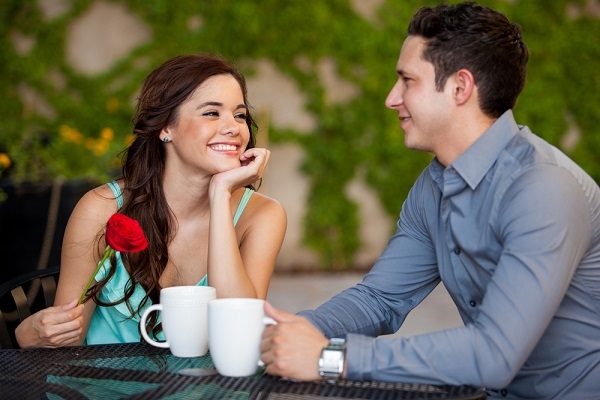 You should always pay attention towards what the person is talking and saying . Be attentive and be nice be talkative don't be a bore or not be too much talkative that can also go a bit negative anything that's too much isnt good. You should pay attention to compliment her, compliment her talking her style, looks dressing, and be intelligent. As I said, don't do anything that crosses the limit do everything a bit, so that gives the charm of the personality and impress her.
How to Impress A Girl through Setting your Boundaries
You should always set the limitations before you even meet. If you have a good understanding and you are standing on the same page, it's okay. But if its the meet up with some stranger through an app, you should always set some boundaries and look at how the other person is feeling. If they are okay, then you should be fine also you should take a look at your limits because girls do judge every person on this thing a lot. Set some boundaries for your self so you can always take a look whenever you go wrong, you should think about that situation and look back.
Be patient:
You are here to settle things for long, so you need to be patient enough don't jump on the other person. Discuss things calmly sit properly. Don't even go harsh while talking doesn't be too much excited about anything. Don't male; it feels like it's going to end here and you will like lets only enjoy the moment. No, invest this time for something better and fruitful.
Relax, Calm, and be sensible; this is the key.
Be Your self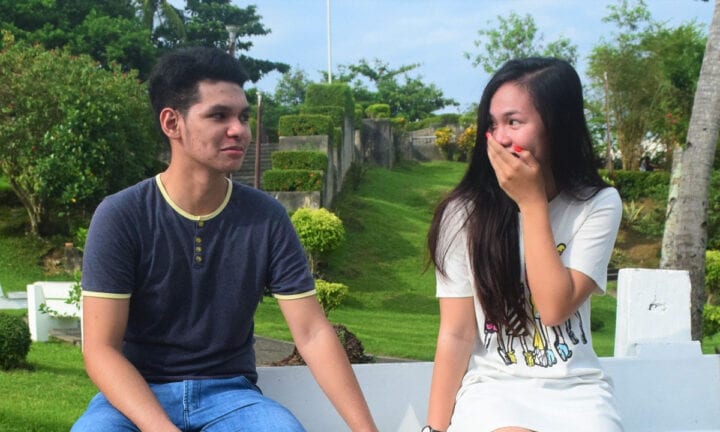 At last, you should be your self if you are right and calm and proper. Not acting on anything not pretending on anything or not being too much of anything trust me you are on the top of everything, and you are the one man she is looking for. So always go calm, relax and be your self. Never go out of the box here, this theory doesn't work here.
So here are some of the very few and essential tips for you all to take a look and adapt them for your future and see them. You will go wonders it will be amazing, and it will go one of the best dates you ever been on.
Good luck!!