Women do know round yearned how to seduce a man with there body language, eyes even through face they know it better than anyone how to make them attractive in any way!
But some women don't have the courage or no point of knowledge of doing it well, no worries we are here to let you teach how to make your man seduce for you and make them lust for you, few easy steps that will make your life hell easier.
So let your body be talking rather than anything.
Some of the easy ways to choose from on how to seduce your man for you:
How to seduce a man with your smile :
Well, it's obvious, and we all should know this that man over any age any type they prefer women who have a great sexy smile, not as much as they prefer, but still they would die for even if you have a smile that makes them go crazy. Make the most of your smile and feel the way that its the most comfortable thing with the man you are with.
Play with your Hair to attract them :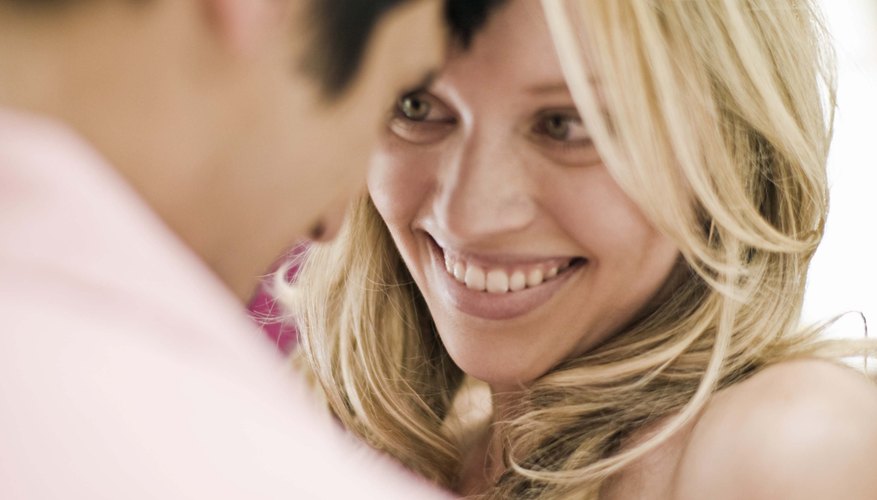 You can invite anyone any man with your silky lusty Hair, get them to use it to turn them on. Use it, flip them, and then show them put it on there face. Play with them and put a smile on your face while doing . Trust me, they would go crazy for them.
Make the most of your lips :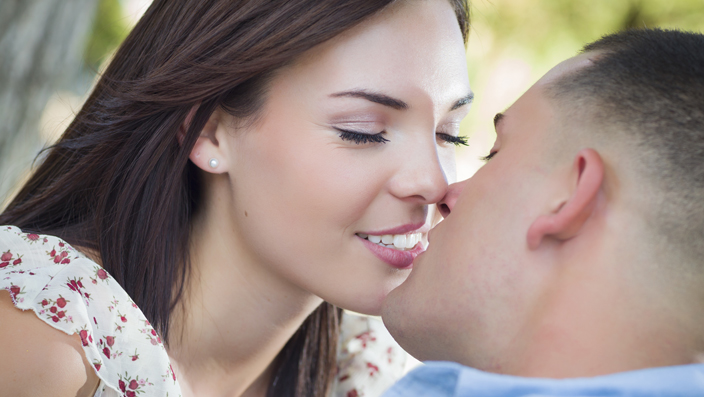 The bold your lip colors will be, the more the lips will seduce the man. Go bold with the lips, red, maroon, or any bright color you like to put them up. Make most out of it and play with them So that it can make it feel and go hard for it.
Wear the dress that makes you look best :
The dress that makes you look fit, sexy, and lusty.
Wear it as you like any color in which you feel comfortable and sexy black with bold red lips are the thing men go for. So if your man likes it go for it.
How to seduce a man by using facial expressions:
The facial expressions do take a vital role while playing with man lust for sex. The facial expressions that make you look lusty and looking for sex. Men always look for a woman who uses there facial expressions actively and has a good command over how to use them better and amazingly.
Touch him but not too much :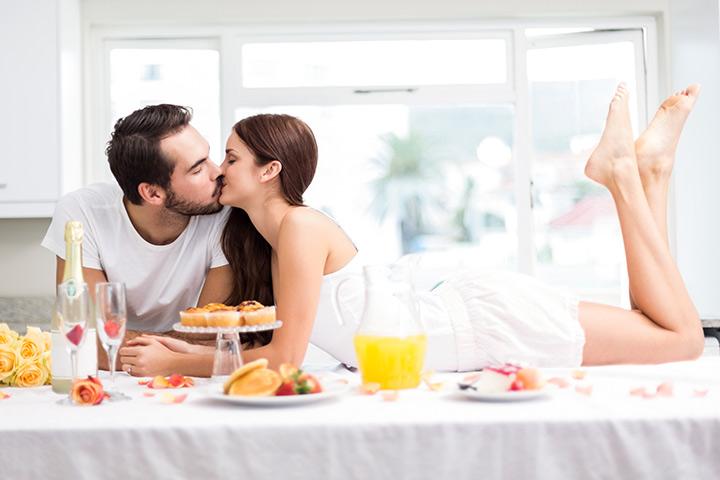 When it says too much, it means touch them seduce them but make them feel for it and not go too harsh for it. Not go too slow but also go light and contactable so that it can bring the heat and make them go crazy for you. Touching slowly makes a person feel more amazing rather than being harsh be it, men or women.
Use a nice scent:
The smell is essential and plays a vital role when it comes to sex and seducing; makes the person go on knees and makes you feel secure and comfortable while doing whatever you are looking to do. It makes the person feel special and feels seducing. It all depends on you what fragrance you choose, but it also depends on how you select correctly and makes it bold while posing well.
How to seduce a man with Good lingerie: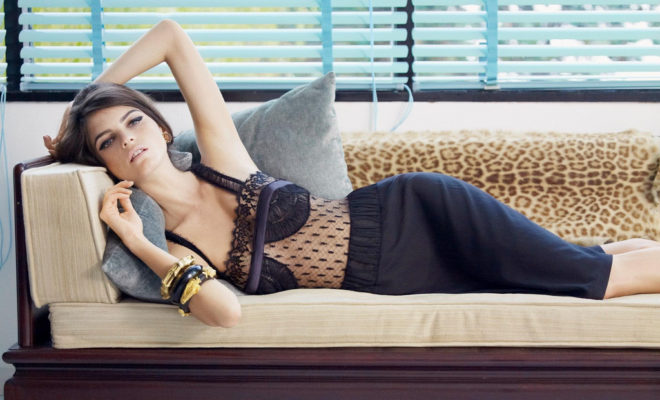 Well, we all know how good Lingerie works. It's the best thing you have a variety choose according to your body and choose the one that makes you look bold, sexy, and lustful. The more sexy dress you will wear, the more you get the attraction back to you! The black Lingerie and the Red Lingerie plays a scorching part as its one the nicest color men prefer on women. The net fabric does a great job. Give them a sexy vibe and make them feel lusty for you while giving cute poses to see.
The above-written tips are for women who don't understand and are confused. About how to seduce a man, better to try your luck with these tips and see how it goes. Get along with these steps, good dressing red lips and few steps make the person go crazy for it.
Trust us while we are writing this has been all experienced. and it's true when you go slow you go deep. Make sure to dress nicely, use a pleasant scent, and slay it then. Try it to make it work. Also, tell us in the comments about how your experience was after trying all these tips and tricks.